Healthcare Facilities Management Jobs
Use your knack for finding and fixing problems to keep healthcare facilities running at peak capacity.
680
Current Workforce Size
110
Facilities Across the Country
See Available Jobs
Create a safe, welcoming environment for patients, families, and clinical staff by ensuring that hospitals run smoothly, fire safety regulations are met and maintained, and back-up emergency generators are always working.
Job Responsibilities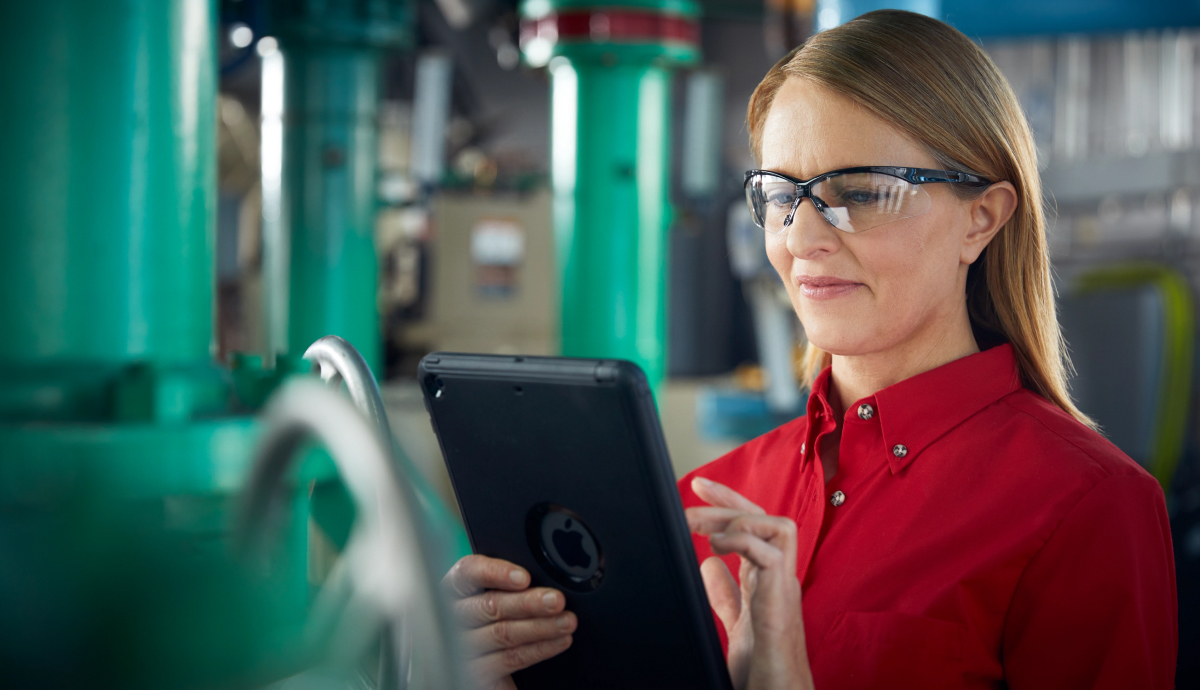 Healthcare Facilities Management Job Benefits
We help you make your health a priority by offering a wide range of comprehensive options, tools, and resources that help you live your best life, grow personally and professionally and get rewarded for the results you deliver.
Explore Crothall Benefits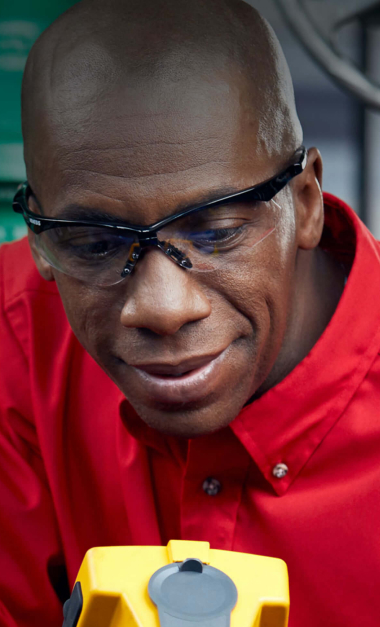 "The best thing about my job is the people. My customers are visitors, staff, and patients and all they want is somebody to help them. Whether it would be physically helping them by fixing something or guiding them in the right direction and getting their problems resolved. It's just a great feeling at the end of the day knowing that you helped someone."
-James Curta, Facilities Technician, Genesis Medical Center Davenport
Job Responsibilities
Frontline
Operate and maintain all equipment, including HVAC systems, high-pressure boilers, generators and steam equipment.
Read and record information from meters and gauges at specified intervals to verify operating conditions.
Provide quality customer service by providing one-on-one attention to detail.
Respond to dispatch calls for machine repairs using company vehicles, listen to and resolve service complaints.
Provide operation, maintenance, repair, and installation of secondary components of the electrical distribution and all fixed and non-fixed, non-patient
care electrical equipment in a safe, effective, and efficient manner in response to or in support of customer needs.
Management
Responsible for a variety of skilled maintenance duties for the hospital's Plant Operation Department.
May also have the responsibility to lead a group of workers on a project, and teach/train maintenance skills to other members of the department.
Required Education
Education requirements vary by role, here's what you need to get started:
Frontline
High school diploma or GED equivalent is preferred.
2 years of skilled trade school or maintenance vocational schooling.
Management
Required: High school diploma, GED preferred or equivalent combination of education and experience.
Preferred: Bachelor's degree or equivalent combination of education and experience.
Training You Receive
OSHA
General Safety
Technical Trade Training (as requested)
Certified Healthcare Maintenance Technician
*Certificate training(s) requirements may vary by hospital
Self-paced Technical Trade Training is available upon request. Career advancement is offered for successful completion of courses and demonstration of specific skill.
My Great Start
My Great Start is a Crothall Healthcare program that helps ensure your success. In the first week you'll work towards fostering relationships with your team and the company, with the goal of learning more about the company. My Great Start continues through the next 90 days and includes brief check-ins every 30 days to ensure your success and continued growth.
Foundations
The program consists of self-paced e-learning modules and includes an overview of the company, lessons in leadership, patient experience, talent management and critical compliance training.
Positive Impressions Program
This development program trains you on how to create the most caring, safe and personalized experiences for patients in the hospital where you work.
Starting Salary for a Healthcare Facility Management Job
Frontline
Frontline starting salaries vary by market and hospital location and generally range from $38,000 to $62,000 depending on position.
Management
Early management level salaries starting at $77,000. Salaries vary by market, and hospital location and role level.
Available Healthcare Facilities Management Jobs